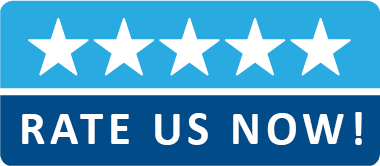 Stephanie Ford -
2011 Kia Sportage
Very nice friendly service!
Lonnie Johnson -
2014 Toyota Corolla
From my opinion since I started with Brown's Kar Mart I am a satisfied customer. They will work with and help you if you need it. I am very satisfied with their services. I advise any one that need a car for low down payment try Brown's you will be satisfied.
Heather & Jeremy Goodwin -
2005 GMC ENVOY
Just got our 3rd vehicle from Brown's. We love dealing with them. Randy is great to work with hands down.
Mellaony Spurgeon -
2006 Chevrolet Impala
Great place to get a car! VERY affordable down payment and payments! The staff is also very friendly and professional!
Rebecca Banks -
2007 Toyota Camry
We appreciate all their services. They gave us a 5 Star service. We are very thankful. We will recommend other people to come by.
Nellie Hester -
2006 Kia Sportage
Brown's Kar Mart's service was excellent to me and my husband!
William Kent -
2002 Toyota Camry
I have done business with Brown's Kar Mart for almost 10 years. They have always treated me right. I would highly recommend them to anyone.