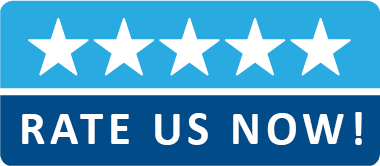 Bobby Joe Smith -
2009 Honda CR-V
I love dealing with Browns Kar Mart . The salesman is very good.
Paula P. Robertson -
2011 Chevrolet Impala
We've bought 2 cars from Brown's Kar Mart in Snead , awesome customer service , great cars !
Melvin Crowe -
2004 HONDA CR-V
I have bought 2 cars from Brown's at Snead and have had great service. Great people to work with. I will buy my next car there too.
Katherine Smith -
2006 Ford Explorer
Very sweet employees, answered questions very well. Came down on the down payment which was very helpful. Vehicles nice and clean. Affordable prices, and easy to work with.